#OMagInsiders
O, The Oprah Magazine
Something that really made me sweaty and worried I wouldn't be able to contribute in a meaningful way happened in 2017. I was part of the inaugural group of O Mag Insiders, brand ambassadors for O, The Oprah Magazine. From over 1,000 applications nationwide, I was one of just 50 people selected for this O-amazing opportunity! Read my posts below and learn how I refused to let my hyperhidrosis dictate my entire life.
Read my O Mag Insiders posts below: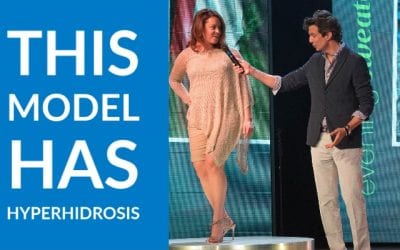 (This is part of a series of posts about my Share the Adventure cruise with Holland America Line and O, The Oprah Magazine. Disclosures: 1) I was not asked to write about the cruise, but so many amazing things happened on this trip I must tell you about them. 2) I...
read more