Maria Thomas
Writer, Patient Leader, Hyperhidrosis Trailblazer
I'm a passionate writer, patient leader, hyperhidrosis trailblazer, and thyroid cancer survivor. This is a blog about hyperhidrosis (excessive sweating), mostly (I also have an autoimmune condition called ulcerative colitis, so occasionally I might spill my guts to you). I've lived with hyperhidrosis nearly all of my life and offer a unique perspective on a condition that can be mentally, socially, emotionally, and professionally debilitating.
Mission
I launched this blog in 2011 after an incredibly validating experience with the International Hyperhidrosis Society (IHhS).
My mission is to create hyperhidrosis hope and awareness one drop at a time.
I do so by living my truth and letting others know they are not alone. My sweaty story is your sweaty story. It takes a great deal of courage to speak about hyperhidrosis. I don't know where the heck I get my courage from, but I do know my purpose in life is to use my sweaty voice to help others find theirs, too.
Here's the quick definition; visit the International Hyperhidrosis Society for a complete definition.
Hyperhidrosis is excessive sweating. It affects five percent of the global population – that's 365 million people!
It most often occurs on the hands (palmar hyperhidrosis), feet (plantar hyperhidrosis), and underarms (axillary hyperhidrosis); other body areas affected include head/face (craniofacial hyperhidrosis), groin, and all-over body sweating. In people with hyperhidrosis, the body overreacts to stimuli and causes the sweat glands to be overactive, kind of like a faucet that won't turn off.
Many people with this condition don't realize they have it, or that it even has a recognized medical name. Why? Because there is a lot of shame and embarrassment involved; patients don't speak up or think it's a serious enough problem to even mention; therefore, hyperhidrosis is under-diagnosed and under-treated.
I'm here to tell you that you don't have to be embarrassed or ashamed of your medical condition. There is hope for hyperhidrosis, and you are so much more than your diagnosis.
Hyperhidrosis Hope & Awareness
As a hyperhidrosis blogger and advocate, I am honored to be featured in the following publications and outreach efforts.
I volunteer several hours of my time each month to the International Hyperhidrosis Society (IHhS) as an advocate. Additionally, I'm proud to be a WEGO Health Patient Leader and a member of Clara Health's Breakthrough Crew, a group that raises awareness for clinical trials.
In 2017, I was awarded Who's Next in Education by the Greeley Tribune for educating others about hyperhidrosis. Later that year, I was invited by the IHhS to be a featured panelist speaker at the first-ever Patient-Focused Drug Development Meeting (PFDD) on Hyperhidrosis in Washington, D.C.; I spoke to members of the FDA and pharmaceutical companies about hyperhidrosis research and treatments.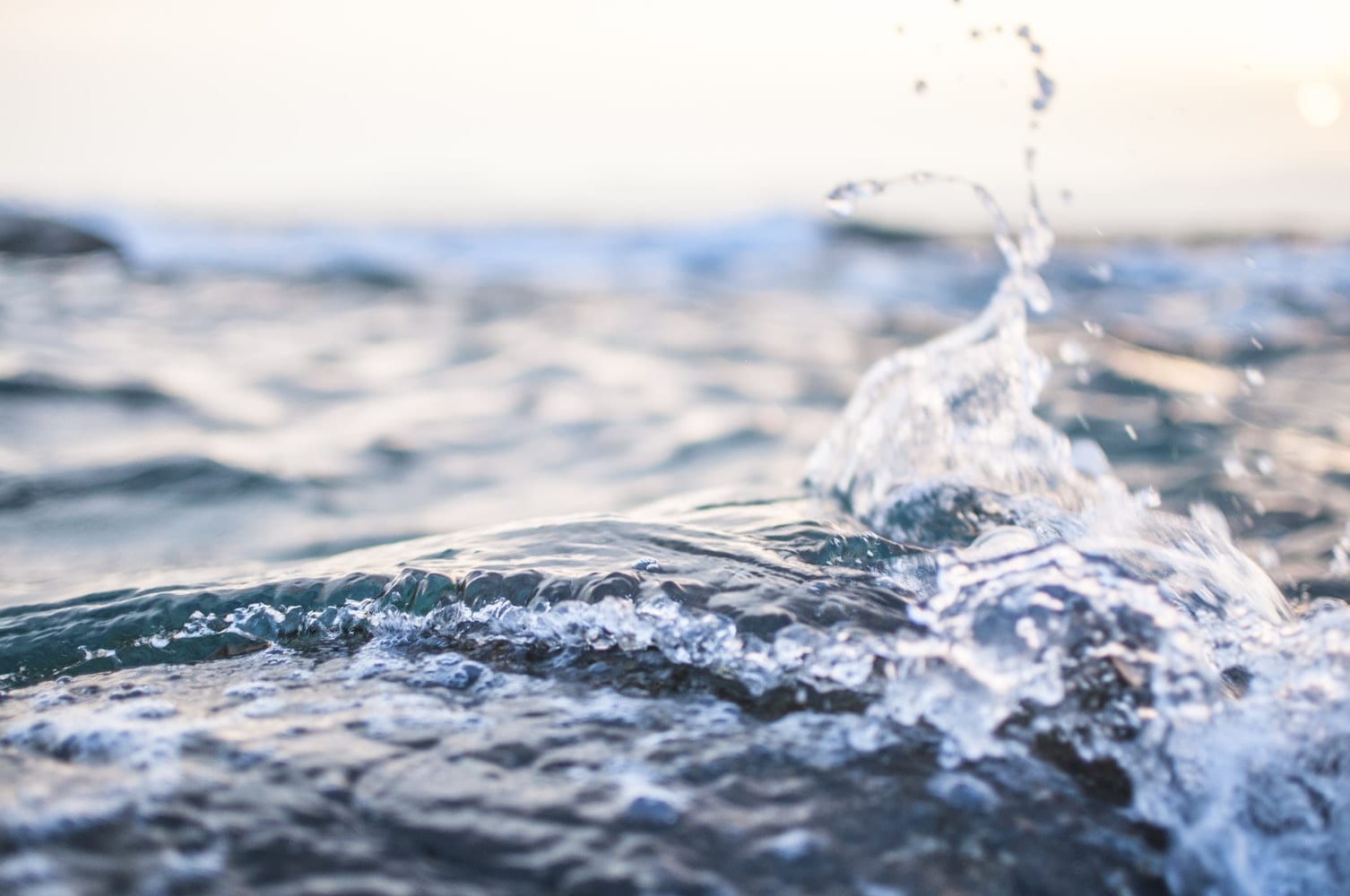 Published Work & Interviews
My writing also was recognized by the Denver Woman's Press Club for second place in the 2014 Unknown Writers Contest and in 2018 as the third place winner in Clara Health's Patients Have Power Writing Contest.
Affiliate + Brand Partnerships